External Advisory Board
The goal of the External Advisory Board is to offer advice and assistance to the Consortium and to ensure that the decisions taken by the General Assembly during the technical specifications and during the developments of results, are the most convenient to maximize the project's impacts. To that aim, the board is composed by experts outside the Consortium that provide innovative advice and a dynamic perspective thanks to their knowledge and expertise in the field.
---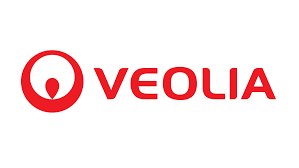 Julien WATEL
Project Manager – HVAC expert in the Technical & Performance Department of Veolia.
He will offer his global point of view regarding the characteristics, limitations and market of DC systems at world level.
---

Patrick BEGUERY
Technology and Strategy Department in Schneider Electric.
His contribution will be focused mainly in the WPs where the building simulation and the development of predictive controller for consumption side is dealt with.
---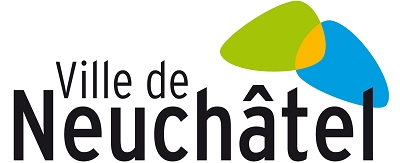 Christian TRACHSEL
Representative of Energy in Ville de Neuchâtel.
His knowledge in energy and management will support INDIGO project developments.
---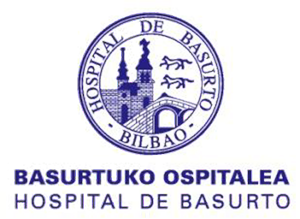 Jose Antonio ANERO CALVO
Head of General Services in Basurto Hospital.
He will support the project with his expertise in environmental management of health care facilities.
---

Afshin AFSHARI
Professor at Masdar Institute of Science and Technology.
He will provide his expertise and innovative point of view regarding DC modelling approaches.
---

Rafael PEREZ CORTINES
Senior Business Development Officer at Daikin Europe N.V.
He will provide an industrial regarding HVAC systems and energy consumption in buildings.